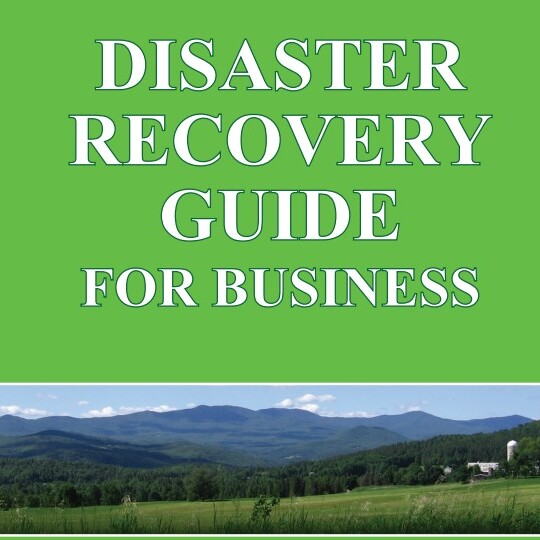 Disaster Recovery Guide
If you have recently suffered from the recent disaster and need help getting organized, click the link below to help get you on track.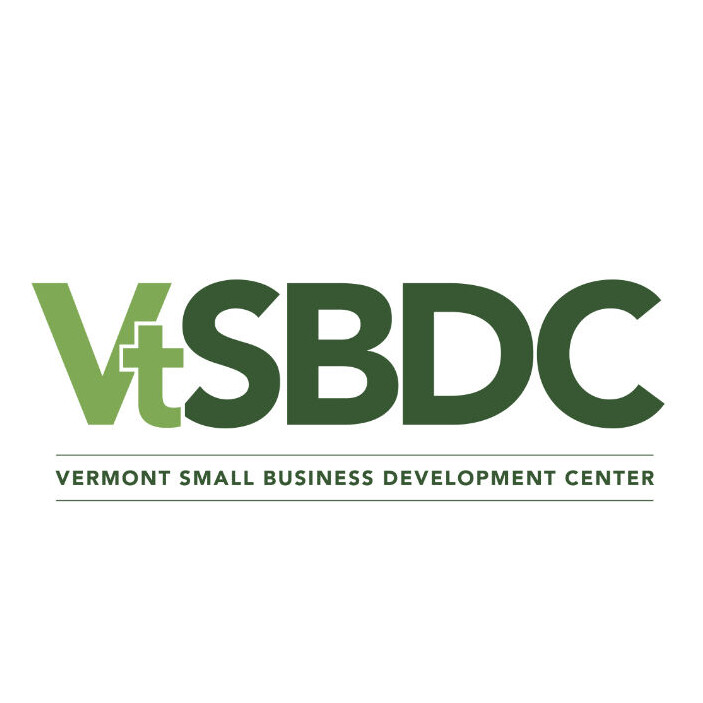 VTSBDC Resources
Stay up to date with small business assistance that will be provided to Vermont states affected by the recent flooding.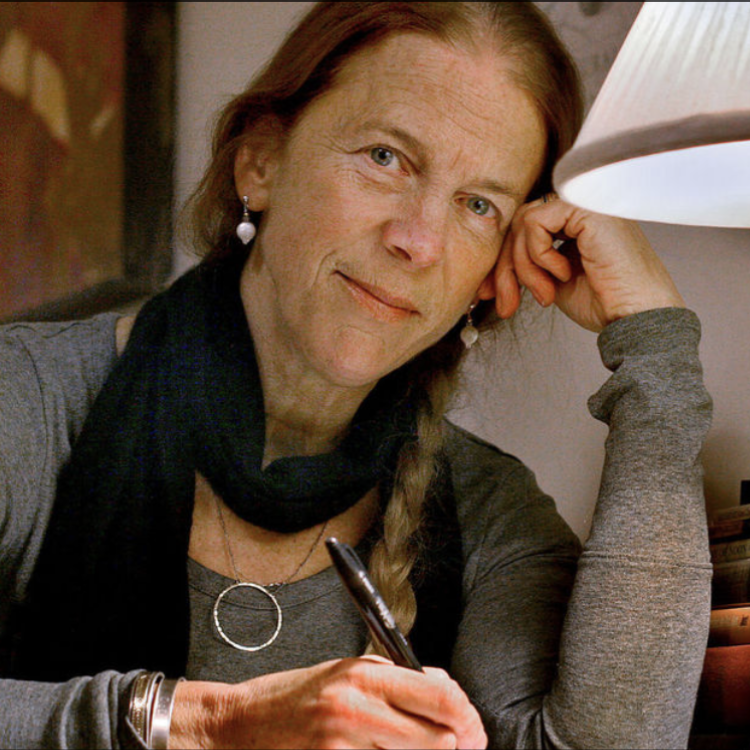 Find a Counselor
Thinking about starting a business or want to sustain and grow your current business?
Vermont Micro Business Development Program
The Micro Business Development Program (MBDP) of the Vermont Community Action Agencies provides training, coaching, and access to financing for low-to-moderate-income Vermont entrepreneurs.
Since 1988, MBDP has helped to strengthen the economic self-sufficiency of more than 10,000 Vermonters as well as the economic vitality of our communities. We have helped launch or expand more than 2,100 Vermont businesses, created thousands of jobs, and helped entrepreneurs leverage more than $15 million in financing.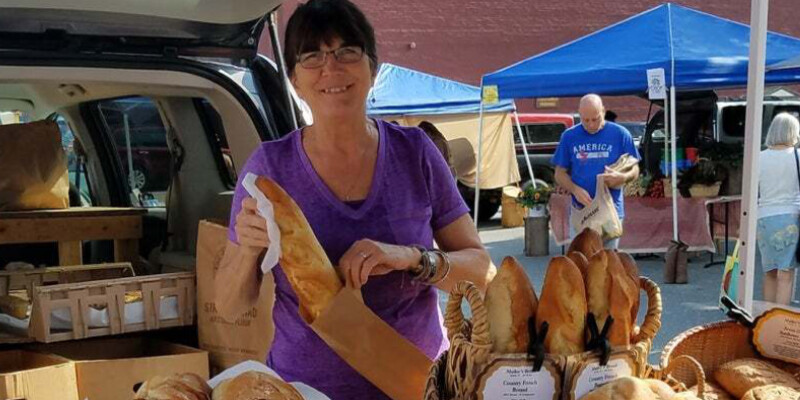 Being employed by others does not guarantee an individual or family is above the poverty line.
In Burlington, 9.8% of families with a working adult, and 34.4% of working single mothers, live in poverty. Many seek to increase income through small businesses, with 19% of the Vermont workforce owning a micro business. According to a 2013 study by the Aspen Institute, 84% of people who launched a micro business to supplement their income moved out of poverty.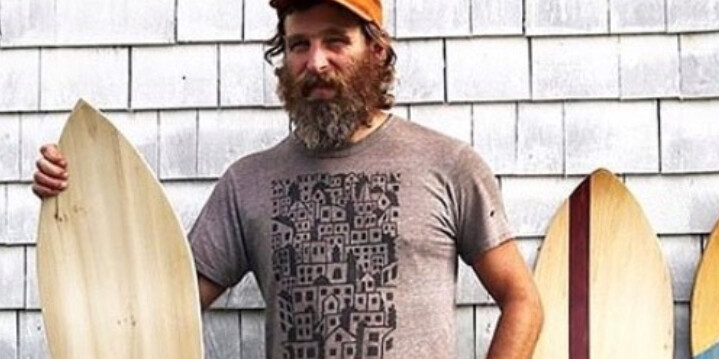 Self-employment uses someone's best skills to their fullest.
Many Vermonters are underutilized in the employment they have. They have greater gifts than they use in their day-to-day employment. Self-employment allows people to use their creativity, drive, and ingenuity to its fullest.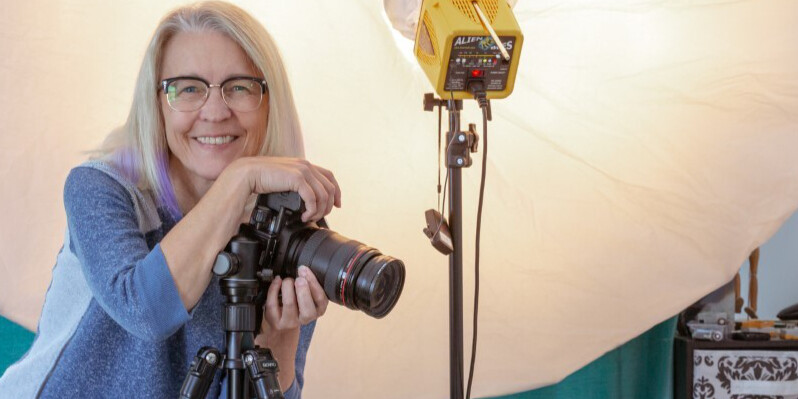 Self-employment promotes a positive social climate.
The success our clients find shows other Vermonters that those who have disabilities, are or were living in poverty, are single parents, are New Americans, or have experienced unique challenges are valuable members of our community who deserve respect and dignity.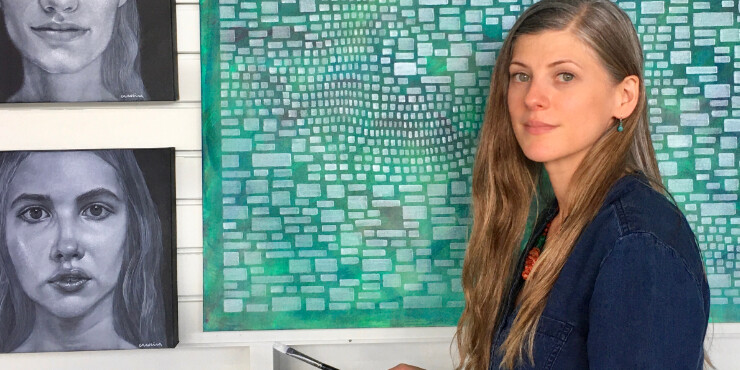 Self-employment allows community members to address their specific needs.
Many of our clients are living with physical disabilities or mental health challenges that make it difficult to sustain employment. Many also are caring for others -- children, disabled partners, elderly parents -- and need to set their work schedules around meeting others' needs. Designing their own work allows them to control the hours and days that they work. By helping people work who want to work but cannot work within the constraints of typical jobs, we help increase families' incomes and help those with disabilities increase their financial security.
Testimonials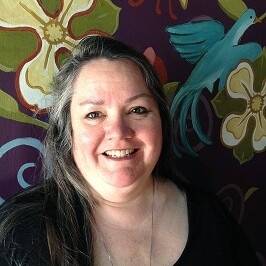 Flying Canvas Studio
Jeanette Lynn Staley
The E.M.B.R.A.C.E. Grant has made a significant difference in the future of my small business. I've had no finances to support a much-needed restructuring and rebuilding due to the impact that COVID has had and will continue to have on my business. I really needed to become an online business and this grant made that possible.