We serve visionary Vermonters who see the power and potential in their ideas. We work with entrepreneurs at every stage of starting and sustaining their businesses:
Business idea development
Market analysis
Product development and pricing
Business and marketing plan development
Startup
Adapting to changing market conditions and business needs
Growth and expansion
We love helping you clarify your vision, develop sound plans, problem solve, navigate systems, and find your way forward.
Want to know if you qualify for services? Our eligibility criteria are simple: you must be a Vermont resident, age 18 or older, within the following income guidelines:
Household of 1: $51,968
Household of 2: $59,392
Household of 3: $66,816
Household of 4: $74,240
Not sure if you meet the criteria? Contact your local coach and we can help you determine your income.
We look forward to hearing from you soon!
Testimonials
The SUSU Healing Collective LLC
Lysa Renee Mosca
We are grateful to have access to E.M.B.R.A.C.E. funding to address our immediate needs. This grant helped us to make a swift transition to web based sales and continue serving our client base. We have been able to learn new skills too to support our market!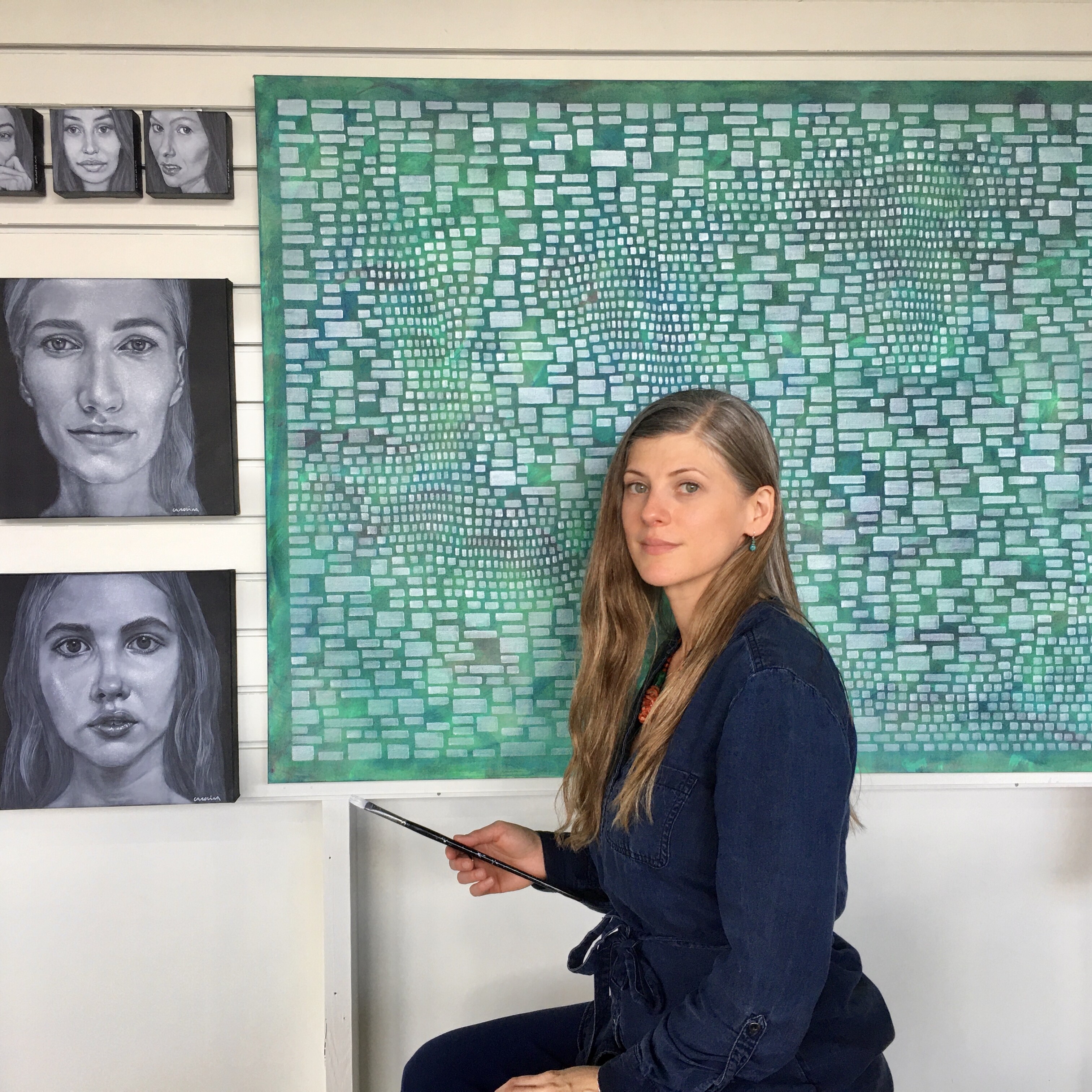 Carolina Ellenbogen
Carolina Ellenbogen
This grant has enabled me to prepare for the largest solo art show I have ever had in my life as an artist. It will also help me market my exhibition online and pay for the services of a professional photographer to document all the new artworks. I truly appreciate the support of the EMBRACE program. Thank you.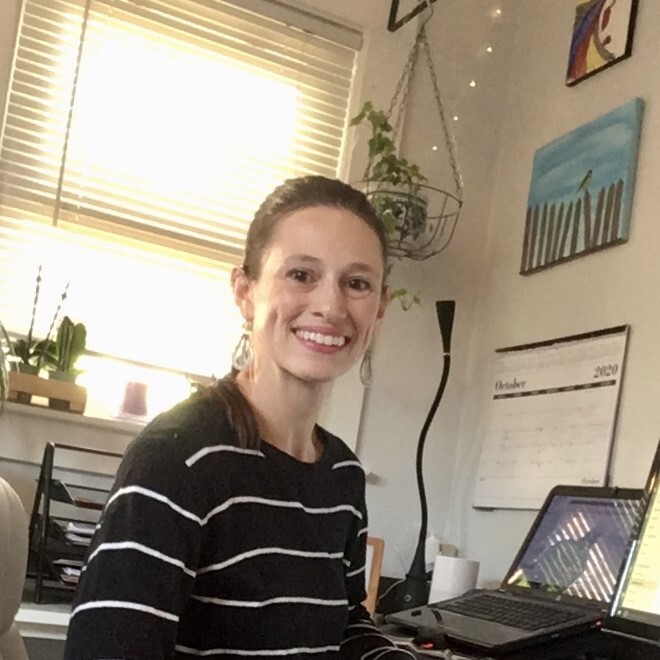 Elevated Administrative Services, LLC
Heather Starr DeRosia
Elevated Admin, LLC provides businesses with independent, customized, personalized, and affordable administrative and bookkeeping services. I am so thankful and appreciative for this grant and the opportunity to allow my business to continue to grow. Thank you!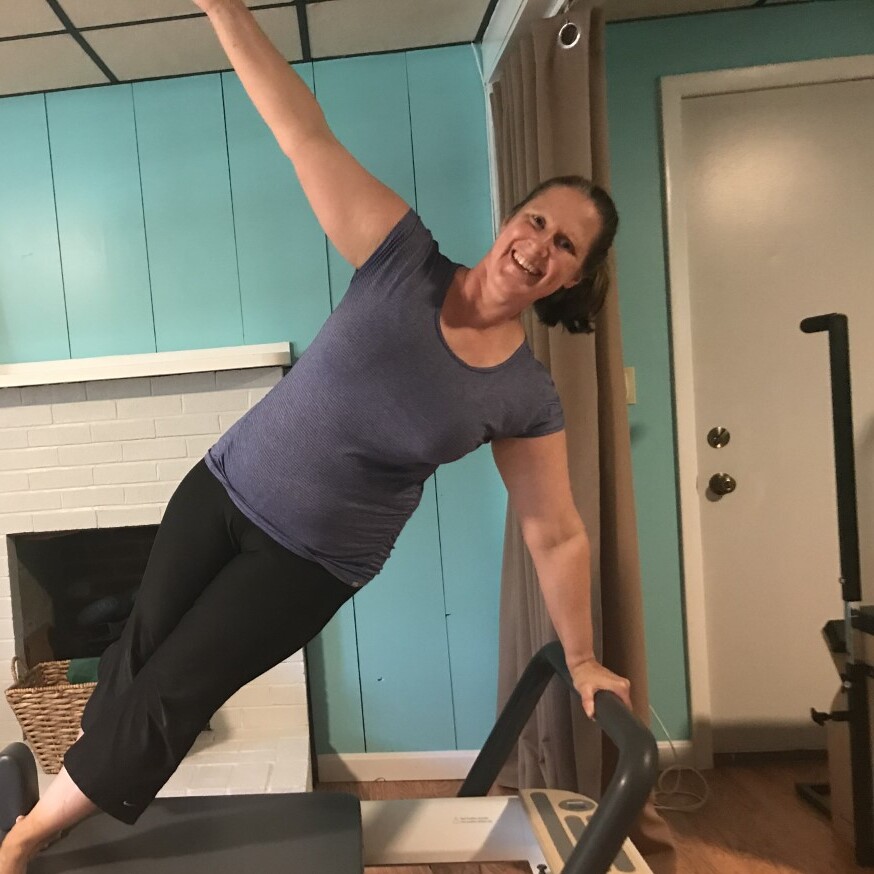 Wolf Healing Arts
Sarah Wolf
I am grateful that sole proprietors are on your radar and that you continue to seek to help us. I think we make up an important part of communities throughout Vermont. I personally appreciate the assistance as well as value it as a community member.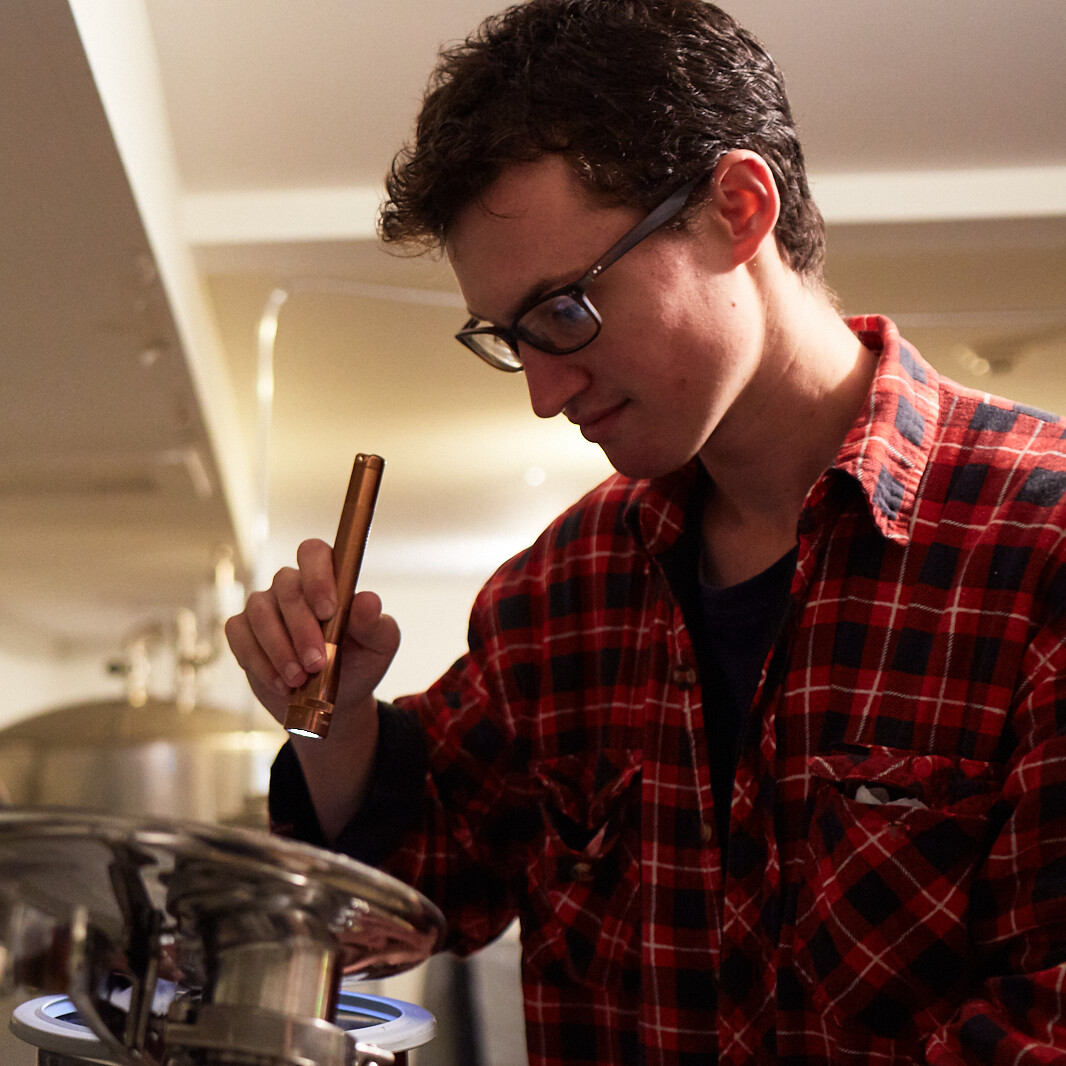 Golden Rule Brewing
Alexandre Lyman Apfel
Golden Rule Mead starts with 100% Vermont-origin honey, then uses a variety of ingredients to create approachable, imaginative, and delicious meads. We seek to use local ingredients wherever applicable, and to work with responsible beekeepers around the state to help support our local apiculture. We have made it our mission not only to bring mead into the 21st century, but to become a dependable and responsible participant in the Vermont agricultural community by promoting local beekeepers, orchards, and farmers.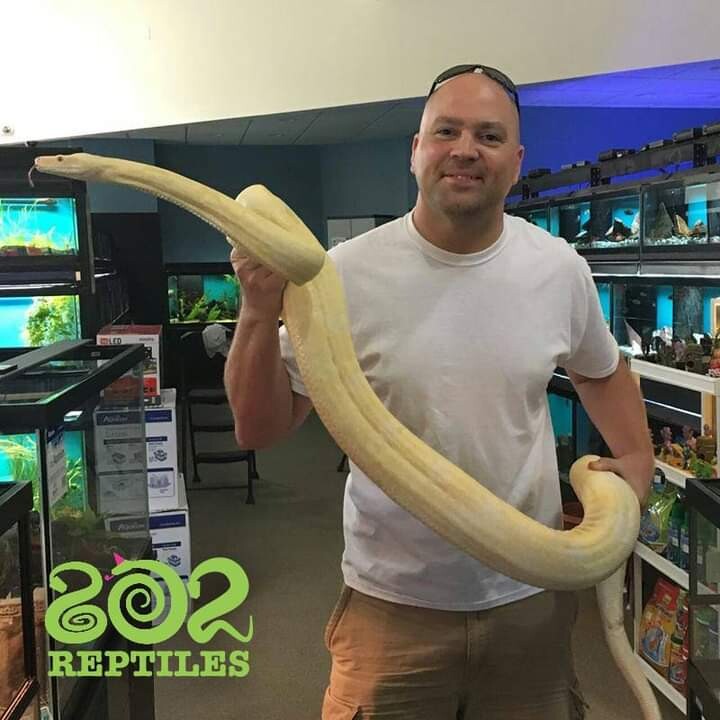 802 Reptiles
Kevin Joseph Clarkson
The E.M.B.R.A.C.E grant literally kept us in business. I am very grateful. Thank you from my heart.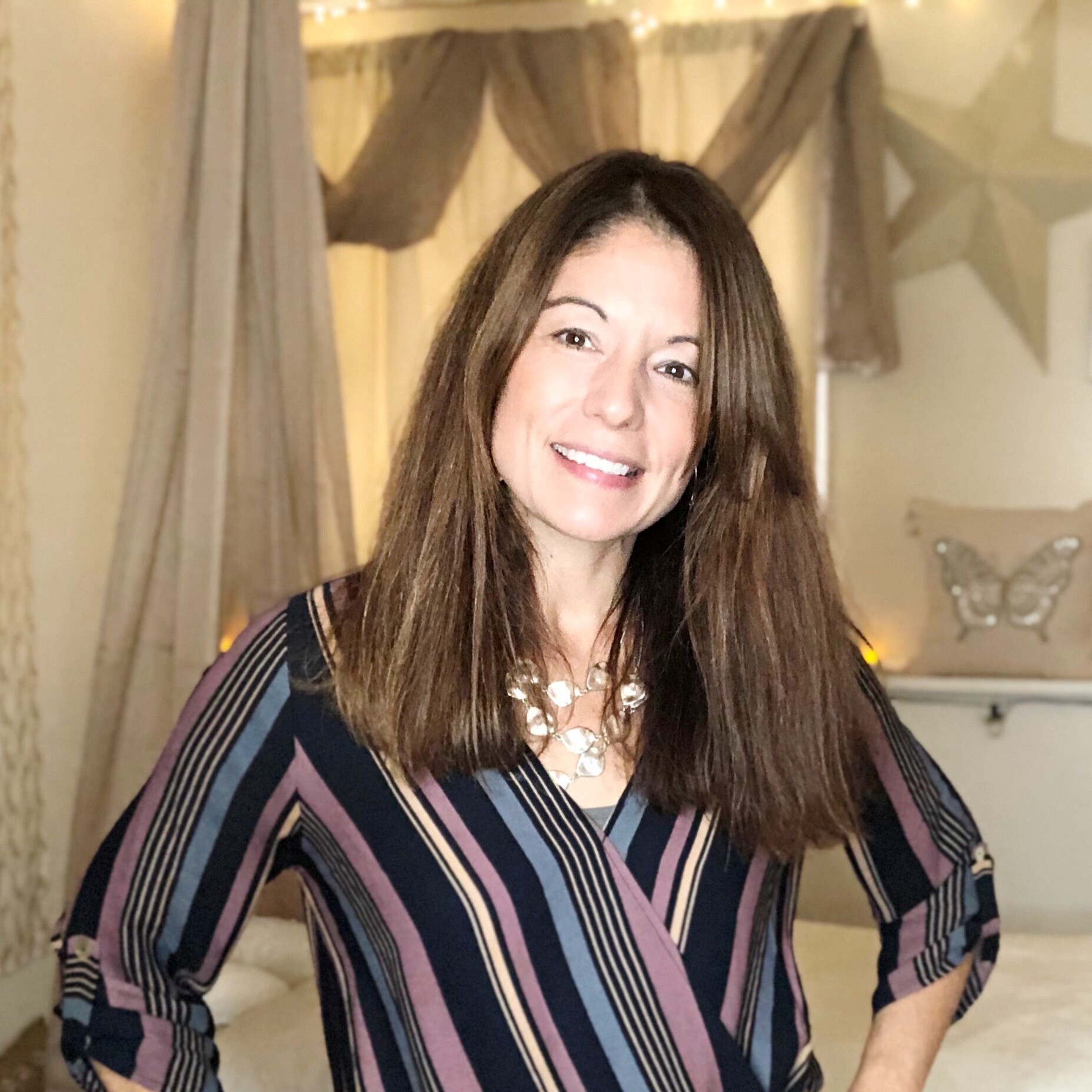 Elite Health and Wellness LLC
Nicole Lynn Tatro
Thank you for all that you have done for myself and I am sure the many others you have helped. I am so grateful and will always be! Thank you!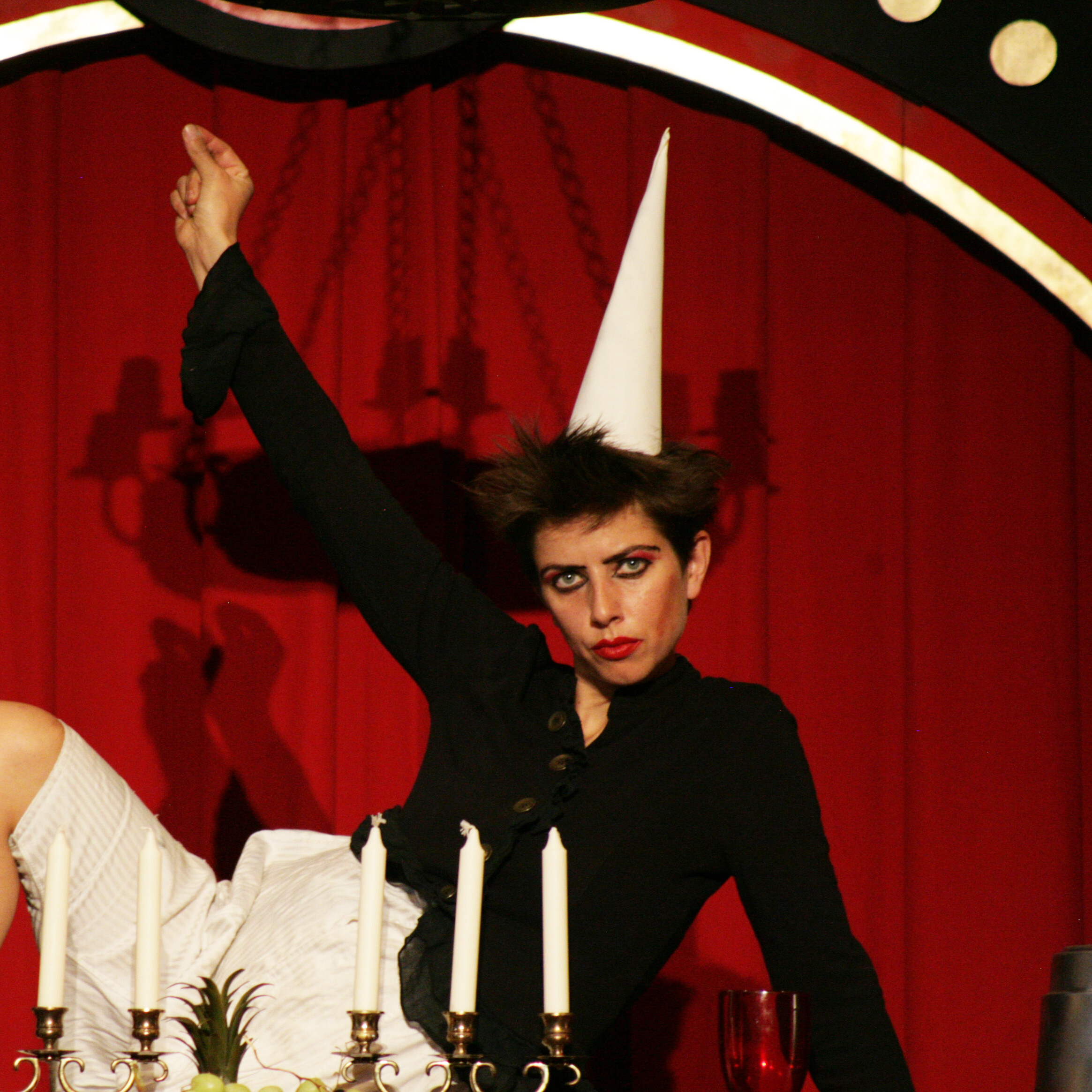 Vermont Vaudeville, LLC
Maya Gratia McCoy
Vermont Vaudeville is an award-winning grassroots theater company based in northern Vermont. Since 2009, Vermont Vaudeville has produced 23 productions, performed in 20 venues throughout the state, and worked with more than 90 artists. They are resident performers at the historic Hardwick Town House in downtown Hardwick, Vermont where they perform semi-annual variety shows for sold-out crowds. Thank you for making these funds available and for making the application, funding, and reporting process so clear and easy.